RENEWABLE ENERGY RESOURCES
For the protection of environment through effective waste management techniques.
To create awareness among the people about the impact of waste.
To maintain sustainable development and Ecosystem.
To protect health, well being and environment.
To minimize the production of waste.
Encourage waste to energy development.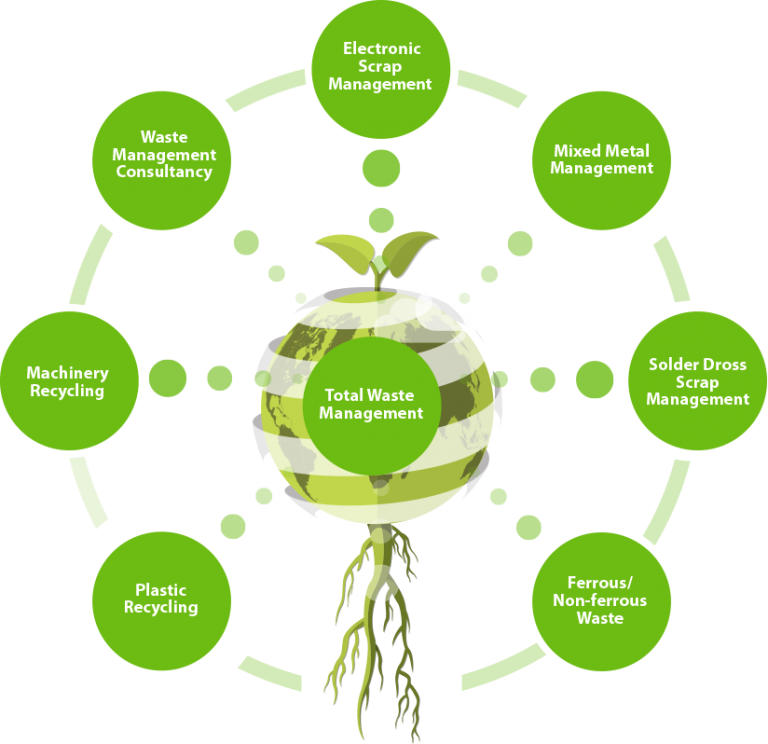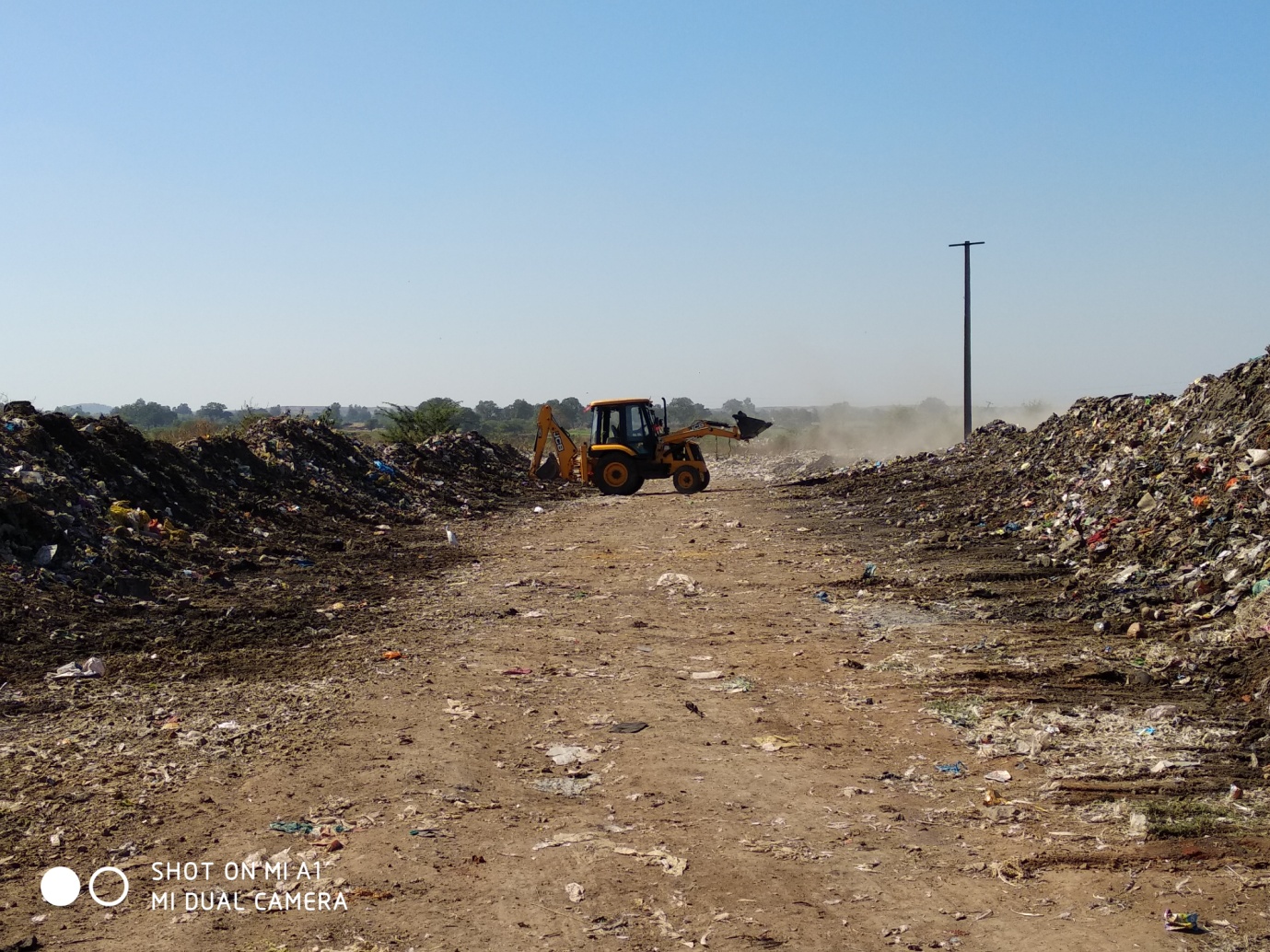 Our Statement
We understand the life cycle of products, urban development and strategic resources such as water and energy. This understanding allows us to take an integrated approach to the effective management of resources and waste.
We help clients rethink their use of finite resources through improved design and development of streamlined systems. We find better ways to prevent, reuse, recycle and recover energy from waste.
It's time to check our services
" Working with Websprout has improved our environmental performance as well as made the best use of the limited space in our service area "

" One of the main reasons we chose Websprout was their flexibility and helped reduce our waste management costs and improve efficiency "

" I toured the waste area and was very impressed with the layout and waste segregation – the detail was impressive and delivering "